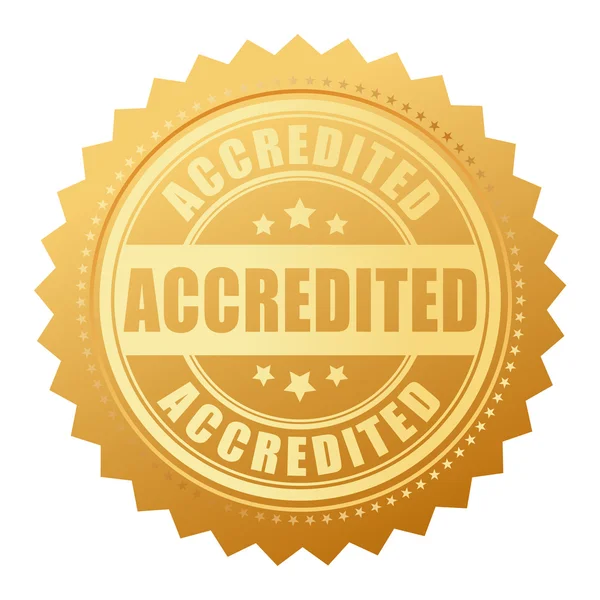 ACCREDITATION
ASSISTANCE
We Complete an Accreditation SETA /QCTO Application Form on your company behalf.

We supply and customize the Quality Management System (QMS).

We source Assessors and Moderators and arrange MOU for you.

We source SAQA aligned Training Material Qualification.

We deal with the SETA or QCTO for clarification on any queries that may arise during the Accreditation process.

We induct a Pre-Site Visit Consultation for preparation of Training Premises to ensure Compliance with SETA or QCTO requirements.

SETA or QCTO Guaranteed Accreditation Certificate. DHET (Department of Higher Education and Training) DHET Registration

We help you preparing DHET application documents and submit on your behalf.

We source Health & Safety Representatives.

DHET Guaranteed Registration.
BASIC
Quality Management System (QMS)
Sourcing of Assessors and Moderators
Sourcing of SAQA Training Material
File Submission to relevant SETA/QCTO
Induction Workshop of QMS Implementation
Pre-site visit preparation consultation
Sourcing of Health & Safety Representative
DHET Registration
REQUEST QUOTATION
PRO
Quality Management System (QMS)
Sourcing of Assessors and Moderators
Sourcing of SAQA Training Material
File Submission to relevant SETA/QCTO
Induction Workshop of QMS Implementation
Pre-site visit preparation consultation
Sourcing of Health & Safety Representative
DHET Registration
REQUEST QUOTATION